About Me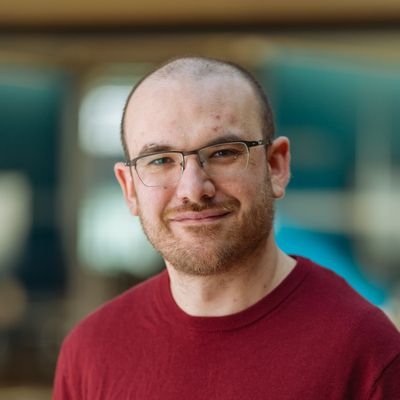 Hi! My name is Diego and I'm a software engineer with academic experience in information retrieval and machine learning.
Since 2015, I have been working for Bloomberg. I spent several years working on search & ranking financial news and I currently lead a team in the AI group.
In a previous life I was a Post-Doctoral Fellow at the Institute for Advanced Studies of Lucca (IMT) and an Associate Researcher at the High Performance Computing Laboratory (HPC), National Research Council(CNR).
Disclaimer: The views and opinions expressed on this website are my own and do not necessarily reflect the views or opinions of my employer.
Contacts / Social stuff
Education
Publications
You can find my publications on Google Scholar.
Datasets
(free) Software
I enjoy contributing to open source in my spare time:
In 2016, I contributed to the release of the Learning to Rank module of Apache Solr. I also gave several talks explainining how learning to rank works, how to use the Apache Solr module, and problems that we faced at work when we released learning to rank in production.
When I'm in the mood I mantain json-wikipedia, a library to convert Wikipedia xml dumps into a json/avro semistructured format.